Winti / Züri
Polit Hip-Hop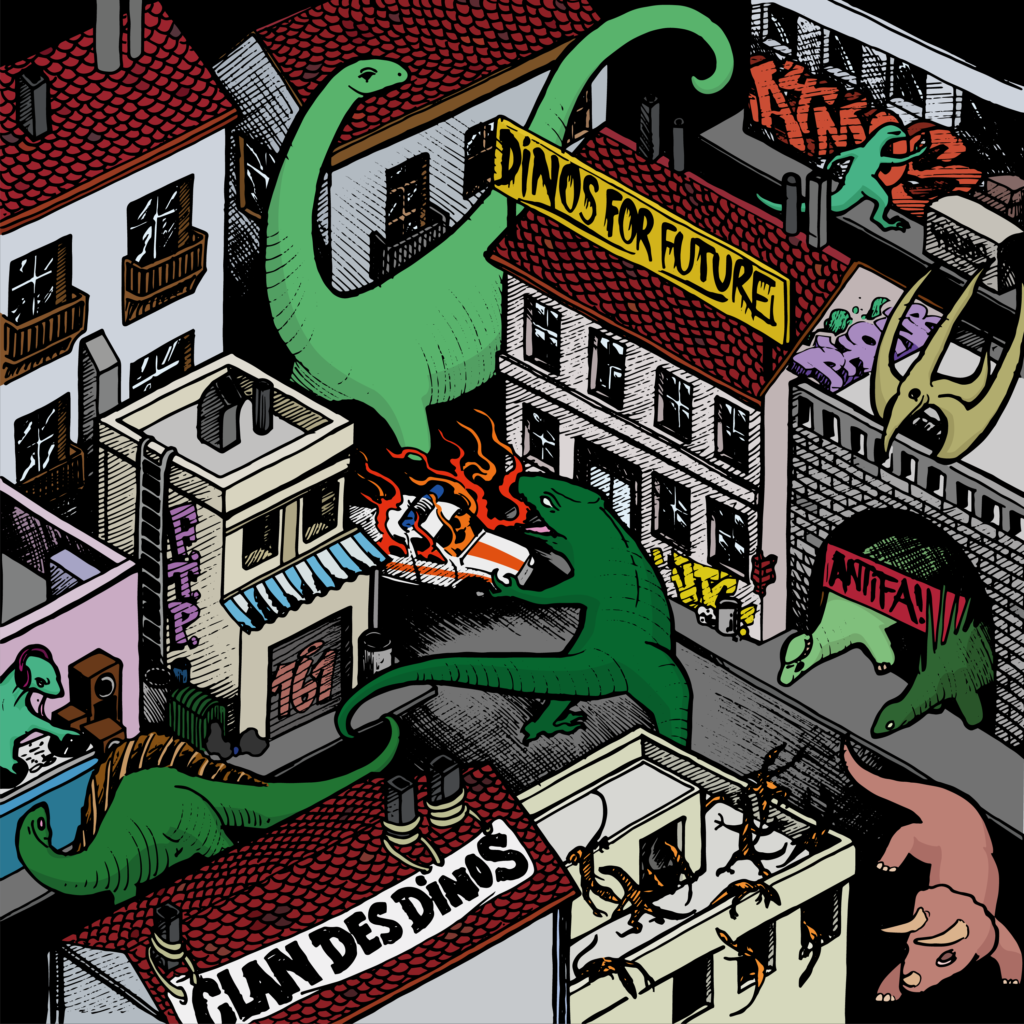 Lausanne
Metalcore | Hardcore Fresh wilde and energetic female fronted band from Lausanne.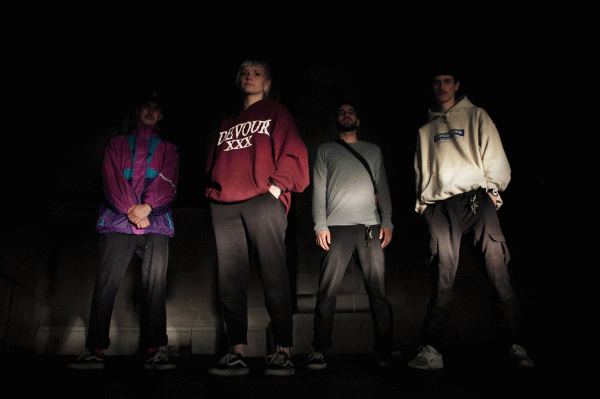 Argentinien
Kumbia Queers seduce us with their cocktail of cumbia, rock, and hip hop, with critical and reflective lyrics that
talk about fun, love and it's opposite, and their passion for creative leisure and dance.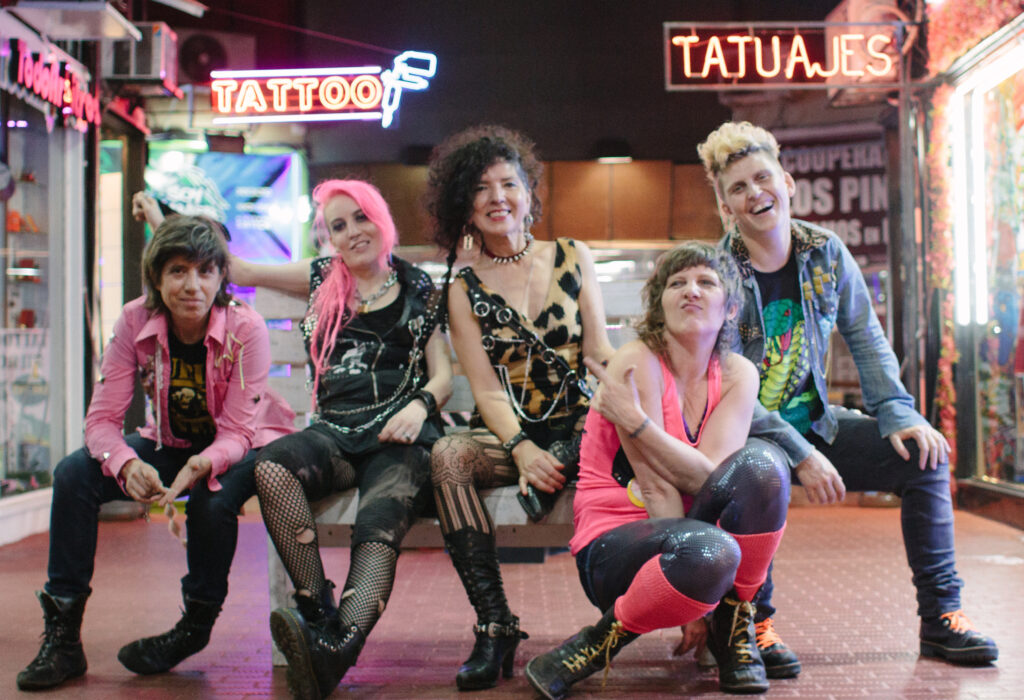 Deutschland
Punk | Garage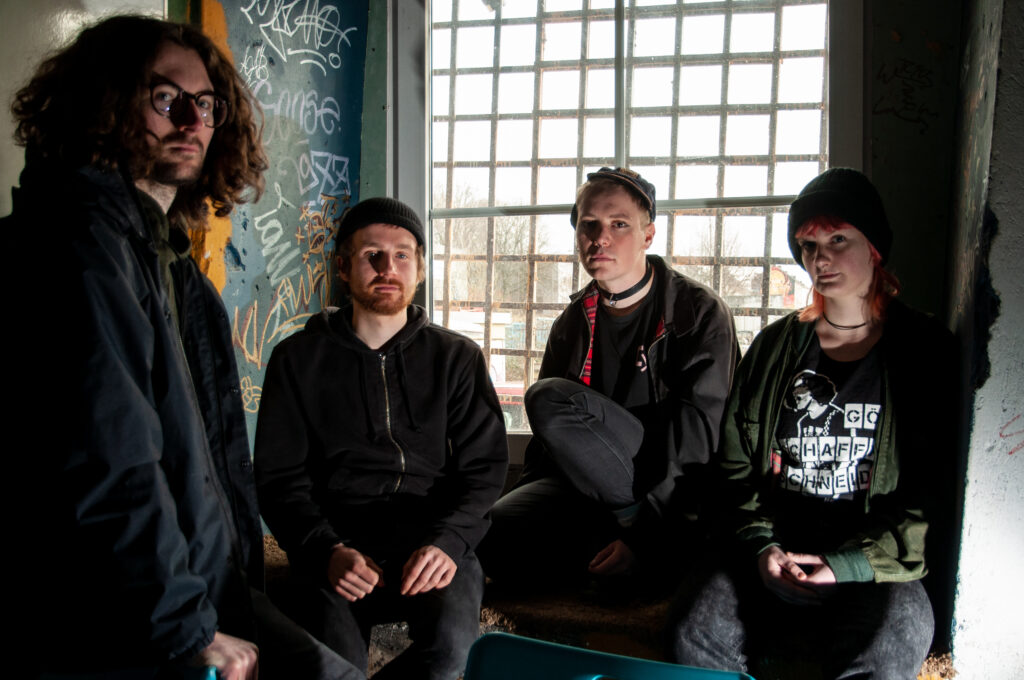 Berlin | Zürich
Dancehall, Reggae, Afro, Soul mit Rap aus Zureich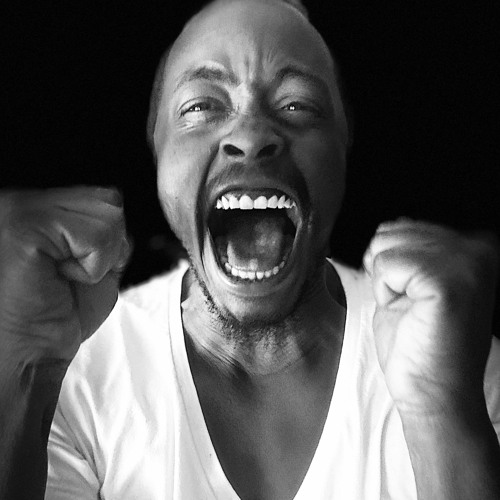 Zürich
In this play, shared experiences of violations, gatekeeping, power and violence structures are processed and the processes of internalization are shown.