If u wanna write us…
medien.unite@gmx.ch

If u wanna find us…
Rautistrasse 22 | 8047 Zurich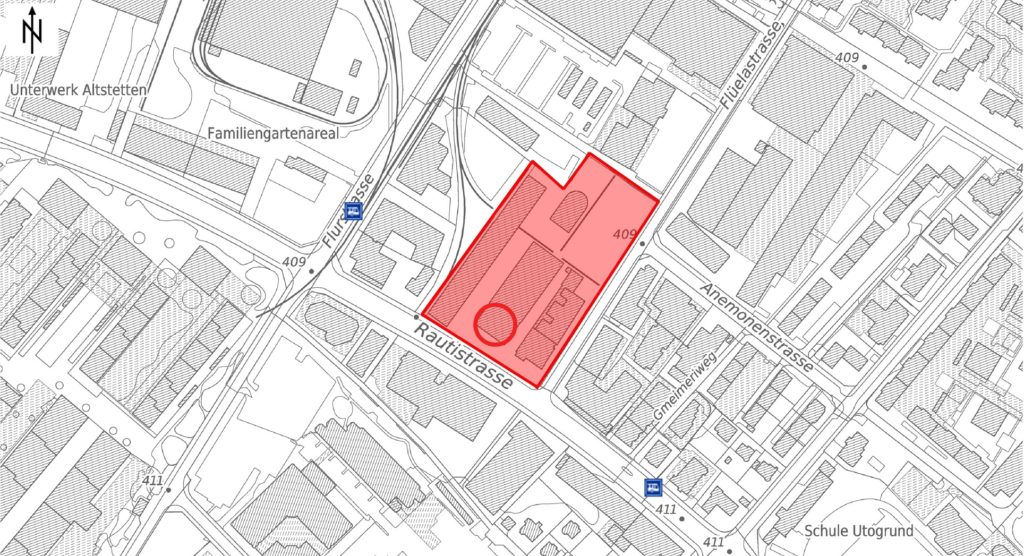 From Friday, September 9th until Saturday, September 10th the Uni!te Anti-Fascist Festival will take place in Zürich.
With this festival, we aim to uni!te antifascist, anticapitalist and antiracist groups in our fight against different forms of oppression, violence and hate.
The goal of this festival is to give room for political music, performances and activities while also showing solidarity with global struggles by generating money for current political struggles. (here)
For the very last time, this festival takes place at the occupied Koch areal: an organizing and non-commercial cultural space for alternative and autonomous movements.
The space, as well as the festival, relies entirely on volunteer and activist work.

Let's connect, unite our forces and get together