Boston
Polit Hip Hop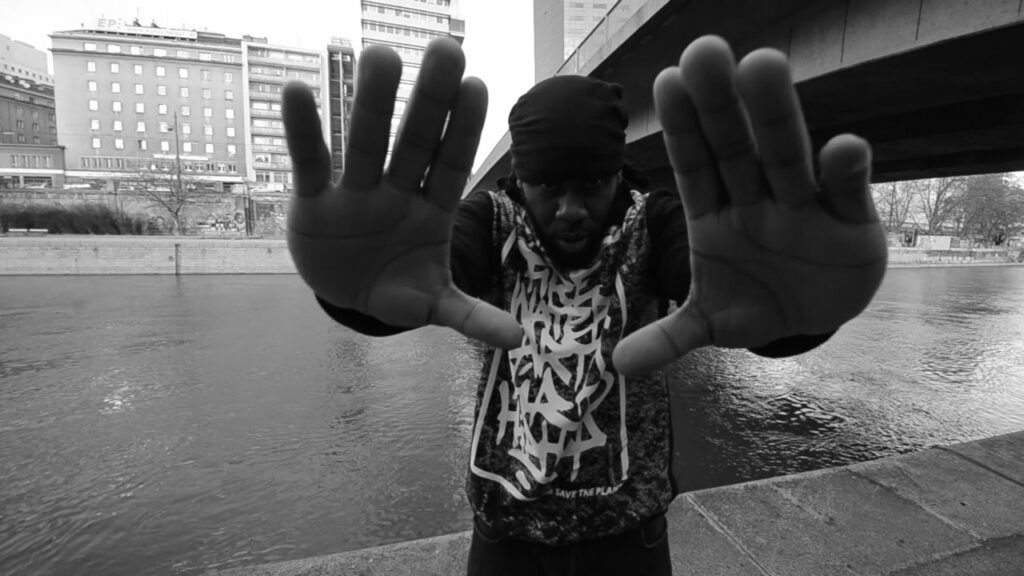 Frnace / Mexico
Octopoulpe is a half-naked creature playing tentacular music, from Math-rock to hardcore-punk.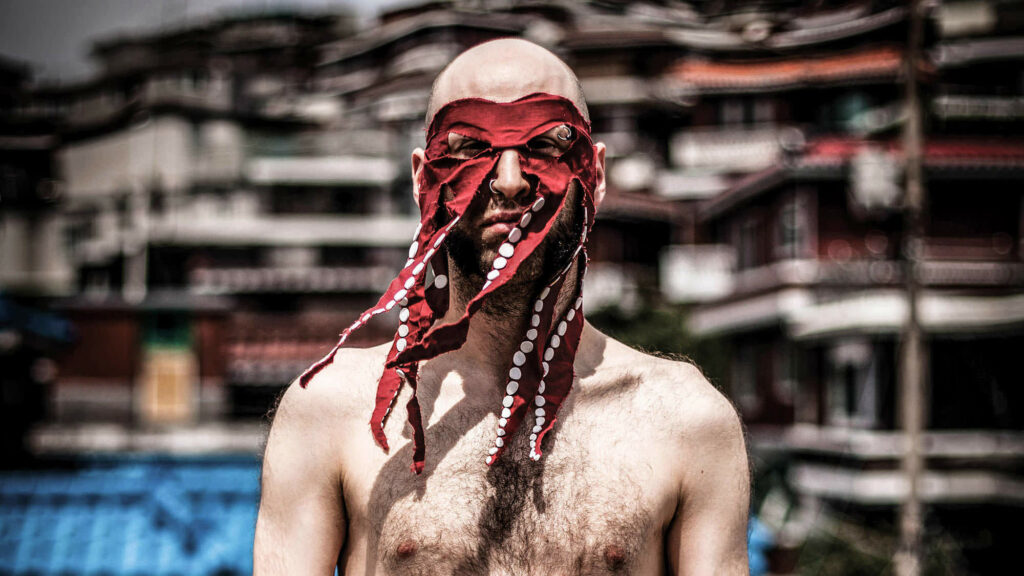 Poland
Female fronted Polit Hardcore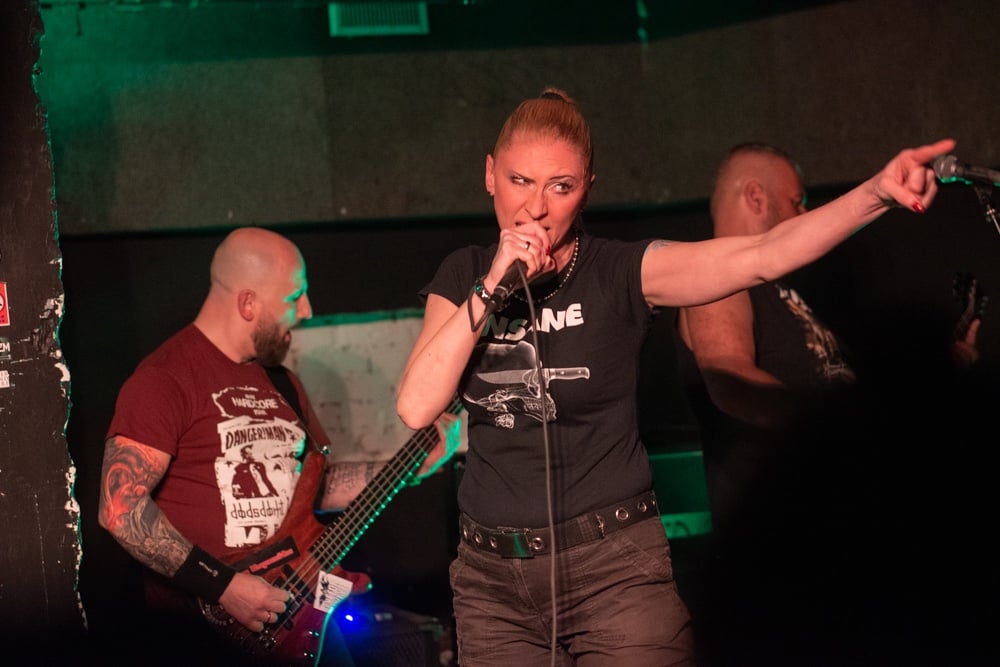 Holland
Hip Hop // Her voice is a rapid-fire rifle that never reloads and her words are armor-piercing bullets that always hit their target.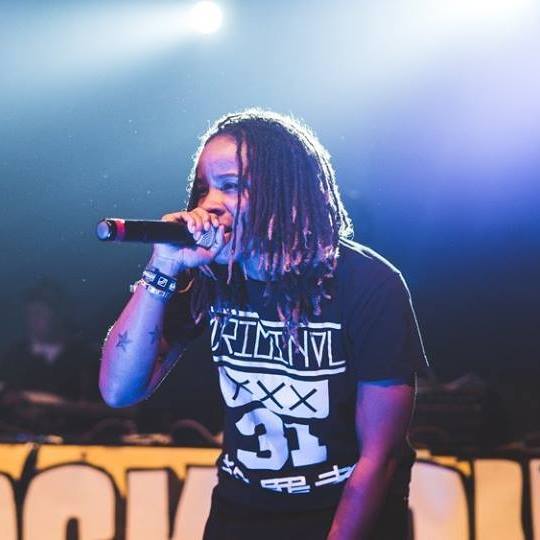 USA
Jeru the Damaja has been one of the big names in hip-hop since 1993.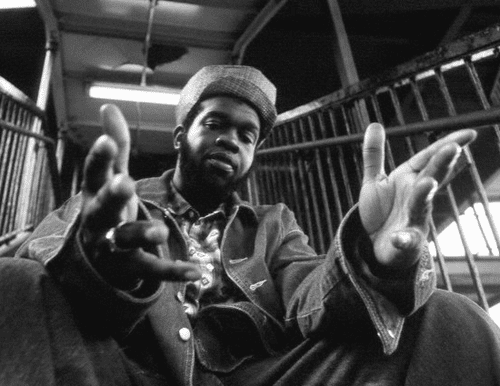 Berlin
Empowering lyrics to chaotic strez-jazz songs between seven seconds and two and a half minutes. ——EMPOWERVIOLENCE——-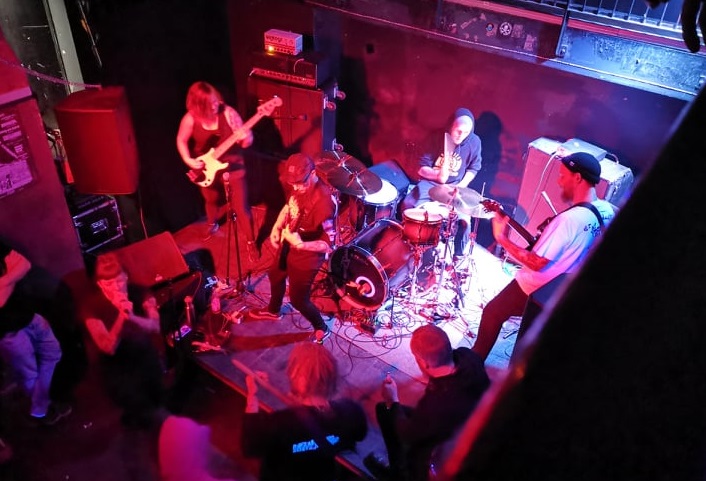 Zürich
The Swiss Dancehall Queen HOT TUNES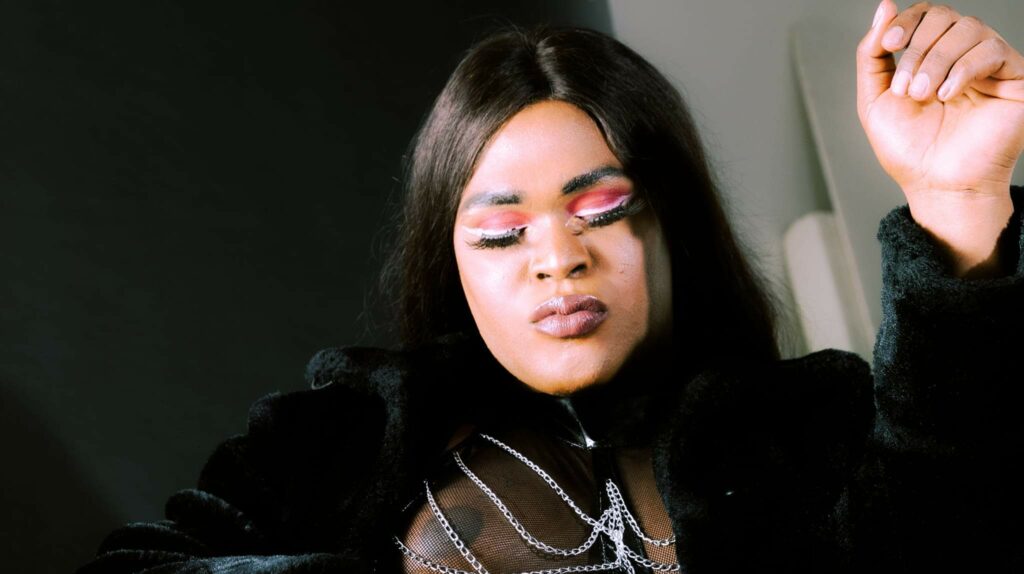 Marseille
Agressive Marseille female hip hop