Samstag 17:00 im Koch Kino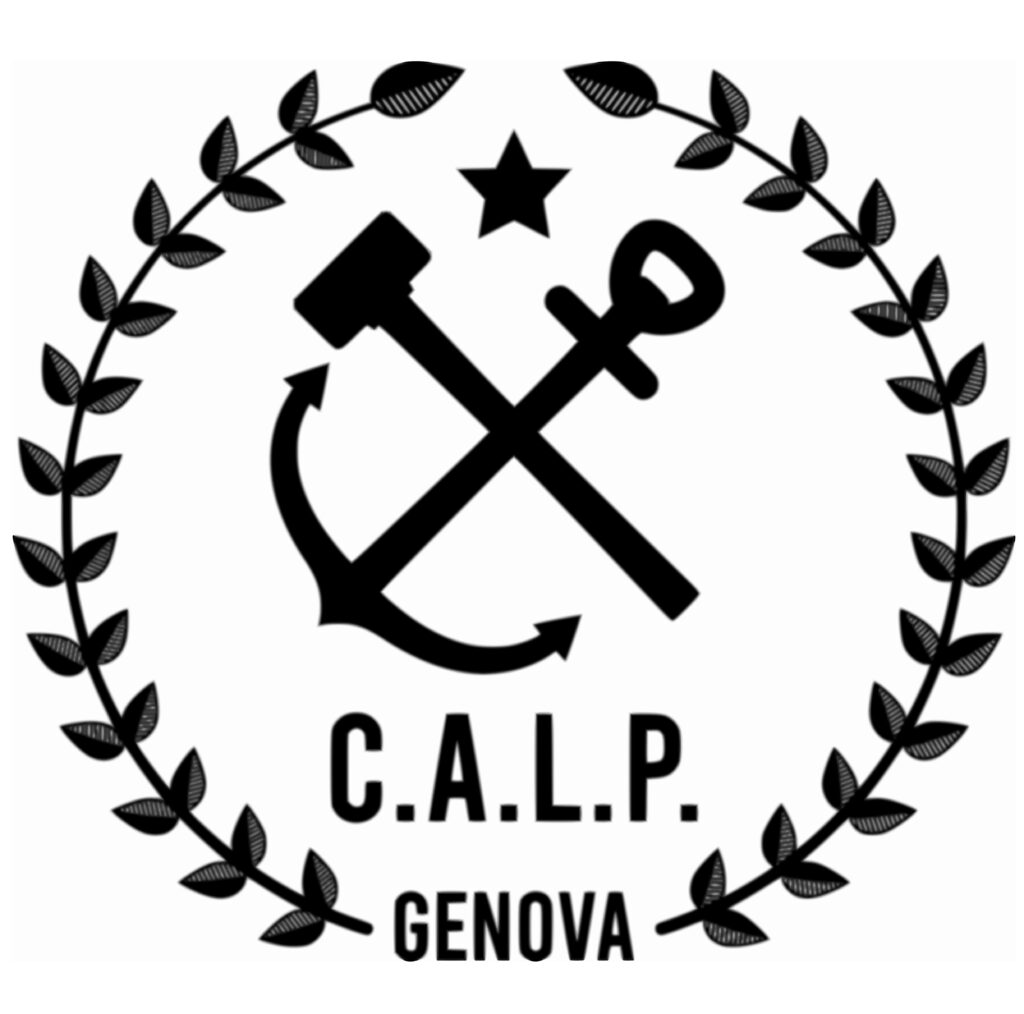 Am 23. Mai 2019 wollte die neofaschistische Casa Pound in Genua die Abschlussfeier ihrer Wahl-Kampagne durchführen. Das ist gründlich misslungen. Am gleichen Tag fand im Hafen eine Protestaktion statt und die Hafenarbeiter sind geschlossen zur Mobilisierung von Genova antifascista gegangen, lange Riots waren die Folge. Und im Nachspiel, 47 Verurteilungen, für 6 Personen sehr hohe. Die Ereignisse sowie die Zusammenführung von Arbeitskampf und antifaschistischem Kampf und die Repression werden in dieser Veranstaltung beleuchtet.
---
On May 23, 2019, the neo-fascist Casa Pound wanted to hold the closing ceremony of their election campaign in Genoa. That failed miserably. On the same day, a protest action took place in the port and the dockers went together to mobilize Genova antifascista, long riots were the result. And in the aftermath, 47 convictions, very high for 6 people. The events and the merging of industrial action and anti-fascist struggle and repression are highlighted in this event.